Community projects The many ways we work to help the design community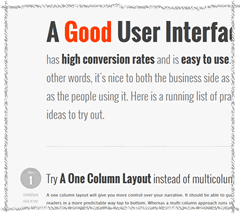 GoodUI.org
Good User Interface is a running list of tips for making your UI easy to use and increasing conversion rates. I believe that a good UI is nice to both the business side as well as the people using it. Want ideas for making your UI better sent directly to your inbox? Sign up for the monthly GoodUI Newsletter.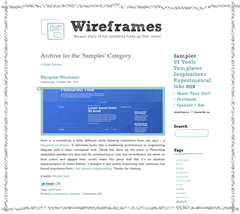 Wireframes Magazine
Wireframes Magazine started as a blog to collect and share peoples' wireframe samples. The intention was to learn about various styles and techniques of representing user interfaces and digital products. Ever since then, the resource has grown from a collection of samples to also encompass interesting tools, templates and inspirations from the field of interaction design.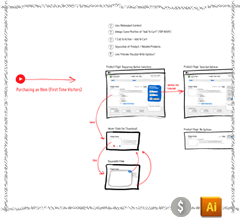 Interactive Sketching Notation
The Interactive Sketching Notation is an emerging visual language which intends to enable designers to tell more powerful stories of interaction. It is a sketching style which merges wireframes, flow diagrams, and user stories into one deliverable and allows us to explore ideas quickly. The project has solidified itself as an Adobe Illustrator template that is constantly updated and available for purchase.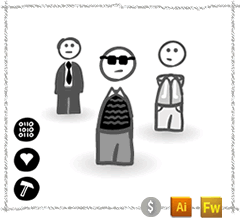 MicroPersonas
MicroPersonas is an icon set for building and using quick persona like characters in your interaction design deliverables. The set is founded on the belief that personas should be generated rapidly with only those characteristics that can be used to influence or inspire design action. This sets also works with the Interactive Sketching Notation.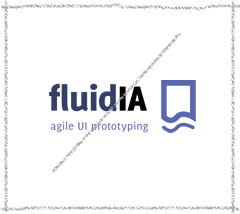 fluidIA (inactive)
fluidIA is (was) an emerging agile design tool for prototyping rich user interfaces. It was started as an open source project which was also designed and developed during my studies. The project however ran out of steam and its plug was pulled as HTML prototyping made more sense. Nevertheless it was still a big learning exercise and we met some interesting people along the way. It's source remains over on github.

Want to work together? Let's chat
jakub@linowski.ca
(647) 379-3699